Welcome to the Link-Nilsen Corporation. We are a family run business that was founded in 1972 by Ray Link, a man who was dedicated to the kind of service you can count on. He valued quality and integrity in business, and we are committed to serving our clients the way Ray always did, by providing quality fire protection systems for the people of the Greater Los Angeles Metropolitan area.

We maintain a California C-16, Fire Protection Contractor License, and a General Building Contractor license.
The team at Link-Nilsen takes a great deal of pride in our work. Our goal is to provide you with the peace of mind that your life and property are protected against fire by a high quality automatic fire protection system.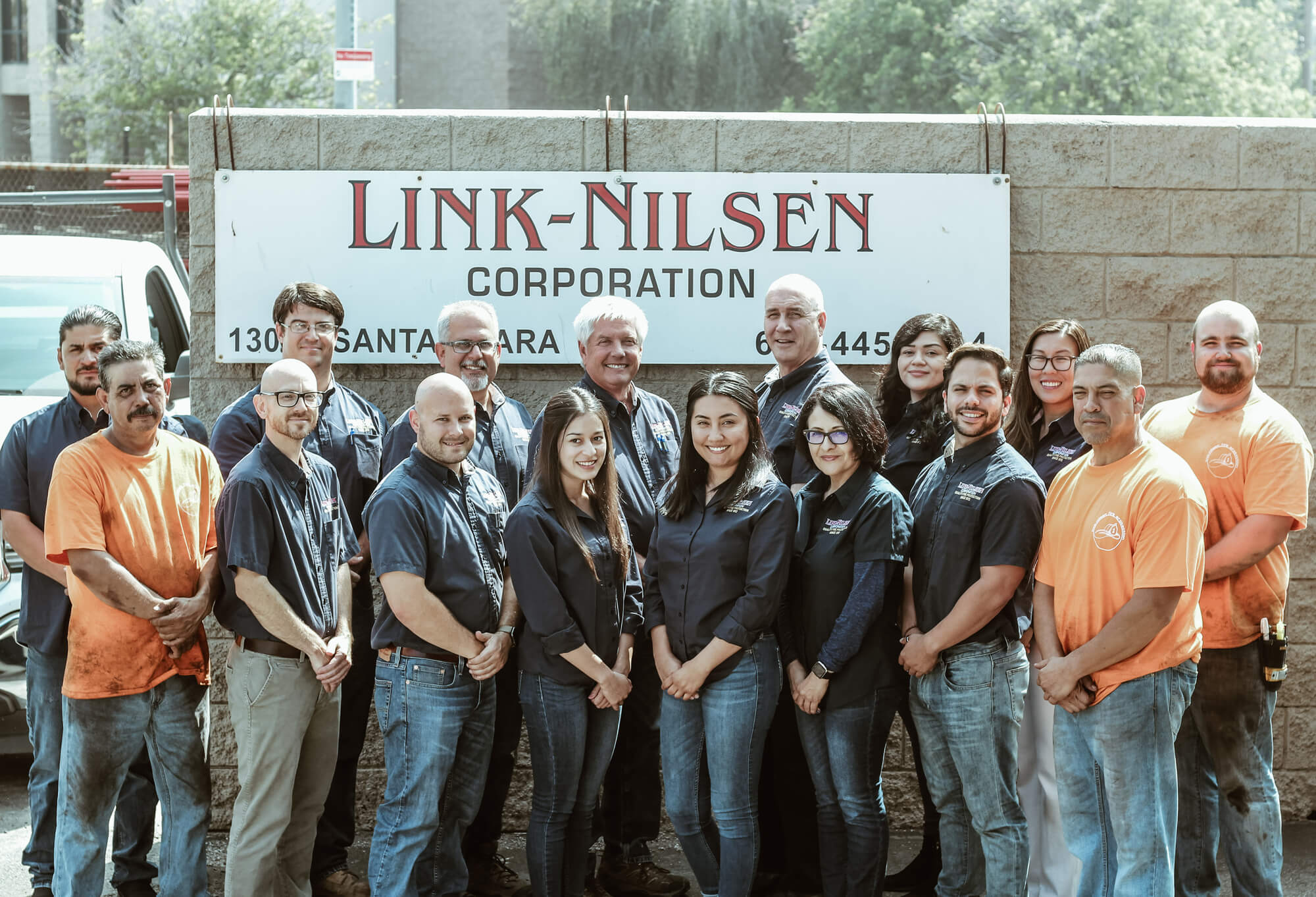 We are proud members of the National Fire Sprinkler Association, The Southern California Fire Sprinkler Contractors Association, The Fire Sprinkler Advisory Board of Southern California and the National Fire Protection Association.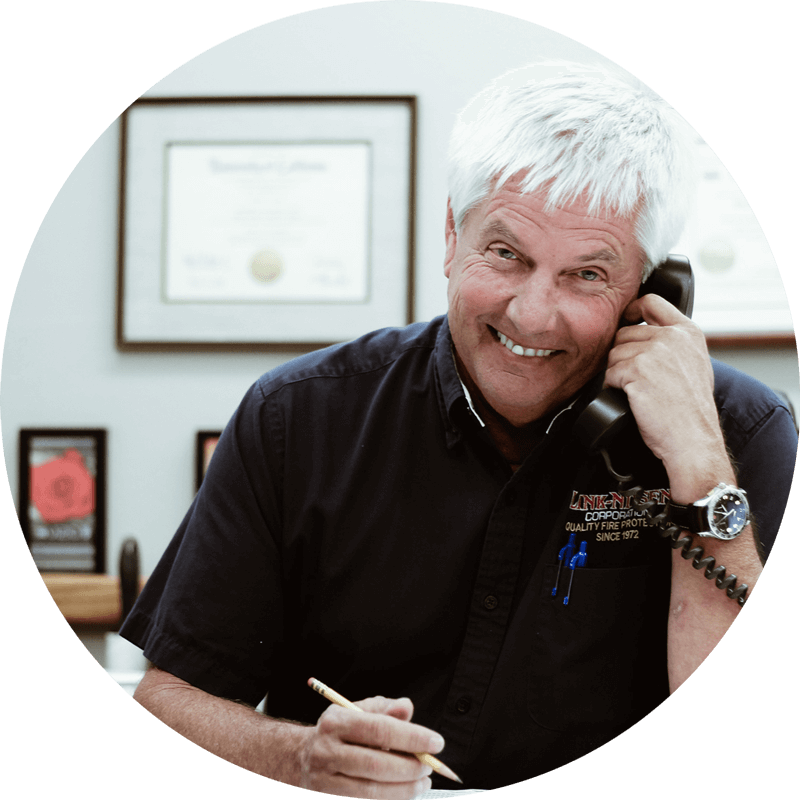 Dave began working in the fire protection industry shortly after Link-Nilsen was founded by his father, Ray Link, in 1972. He is a graduate of UCLA, has a NICET level 4 certificate in water-based fire protection engineering technology, is a Certified Tester by the Los Angeles Fire Department, and is licensed to installed Automatic fire extinguishing systems by both the State Fire Marshal and the Contractors State License Board.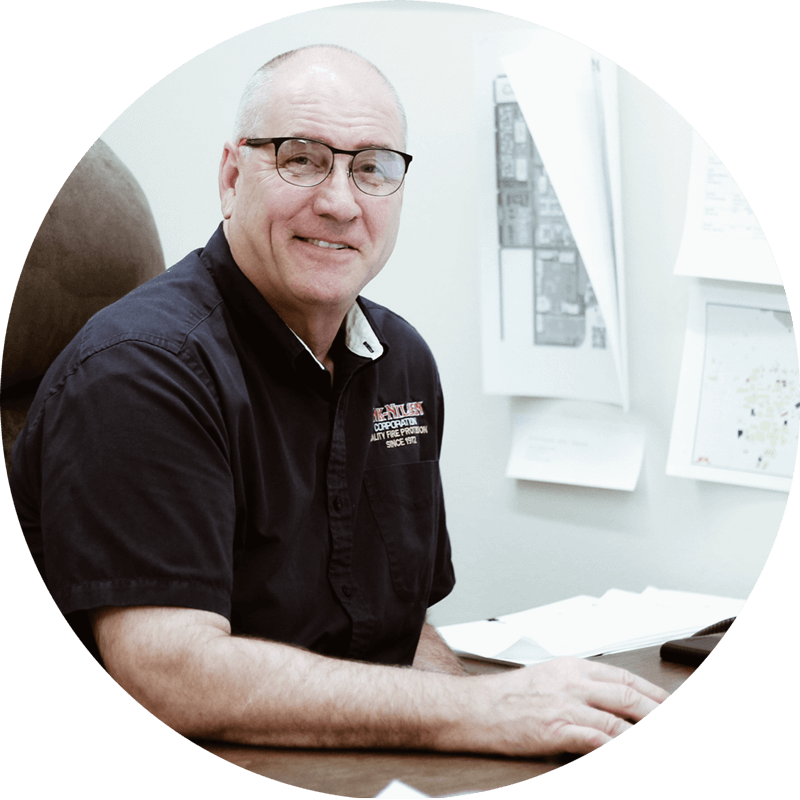 Todd began his career with Link-Nilsen Corporation in 1981. He is a graduate of Cal-State Fullerton with a degree in Accounting. He began his career in our fabrication shop and has steadily promoted his way through various positions to become familiar with all aspects of our business. Todd has served as our Vice President of Finance and Operations since 2003.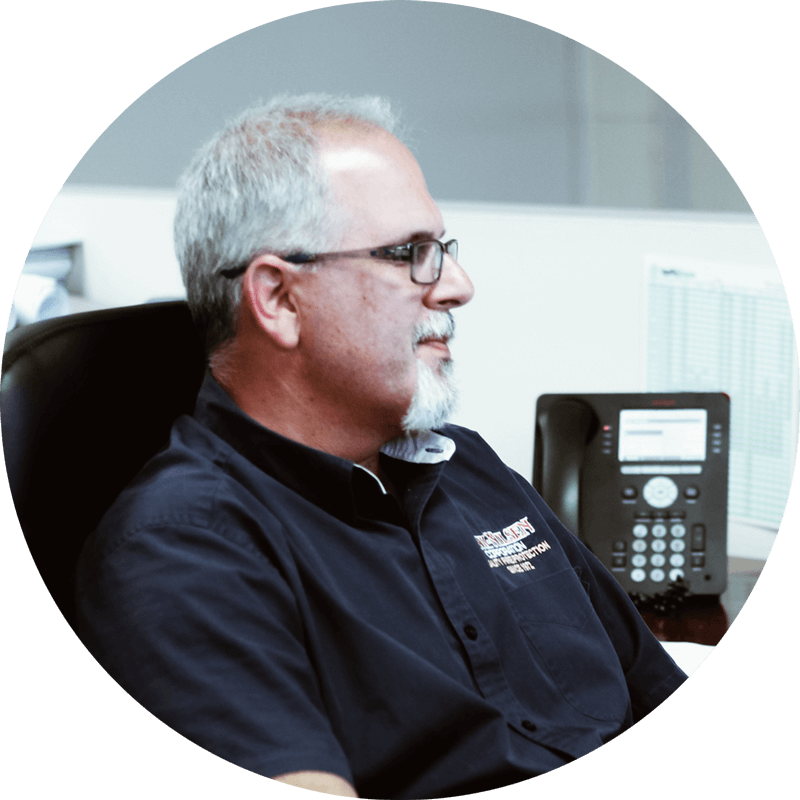 Sr. Estimator & Project Manager
Ryan joined the Link-Nilsen team as a Project Manager in 1995. He is a graduate of Cal-State Long Beach with a degree in Construction Engineering Management. He has a NICET level 3 certificate in water-based fire protection engineering technology. Ryan has been involved the with Estimating, Design and Management of some of our largest projects and is currently serving as our Senior Estimator.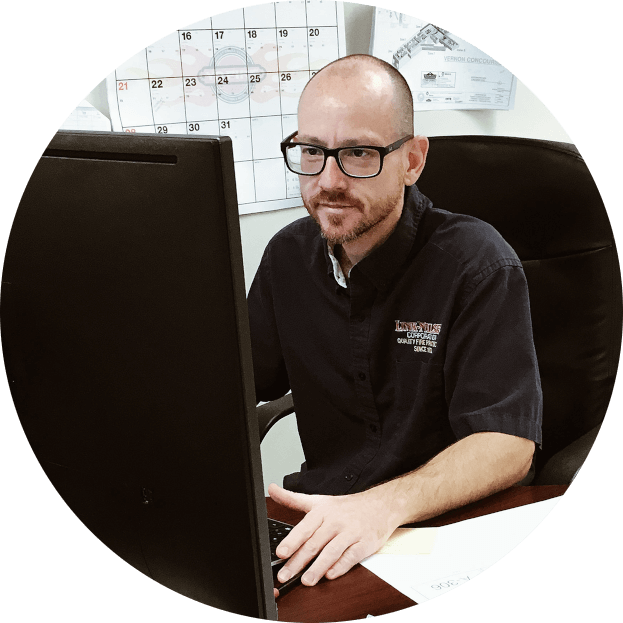 Mike began his career in fire protection in 1997 when he joined the Link-Nilsen team. He is a graduate of ITT Technical Institute with a degree in Computer Aided Drafting and Design. With 20 plus years of experience on the jobsite and with an ever-evolving suite of computer enhanced design tools, Mike now leads our design team as our Senior Designer Engineer.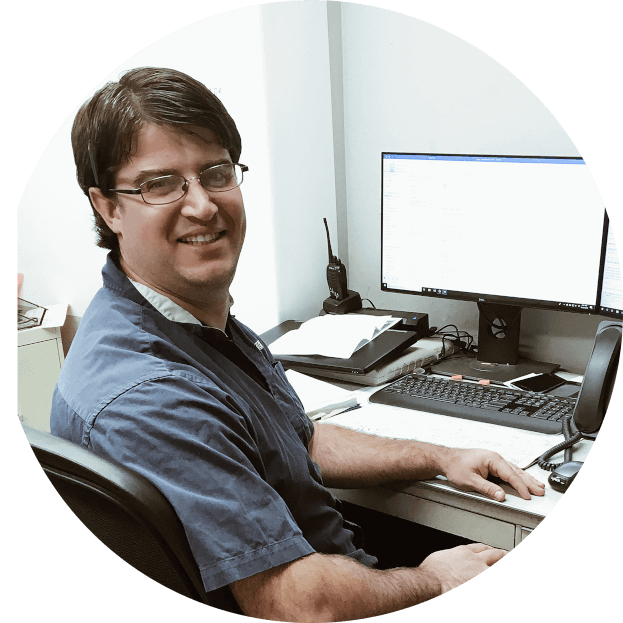 Todd, after spending three years with the Azusa Police Department as a community service officer, joined Link-Nilsen in 2014 to coordinate and schedule our service team. He then moved on to manage the Jet Propulsion Laboratory (Pasadena) service contract for the next 3 years. After a period of successor training, Todd is now our operations manager for the installation and service teams.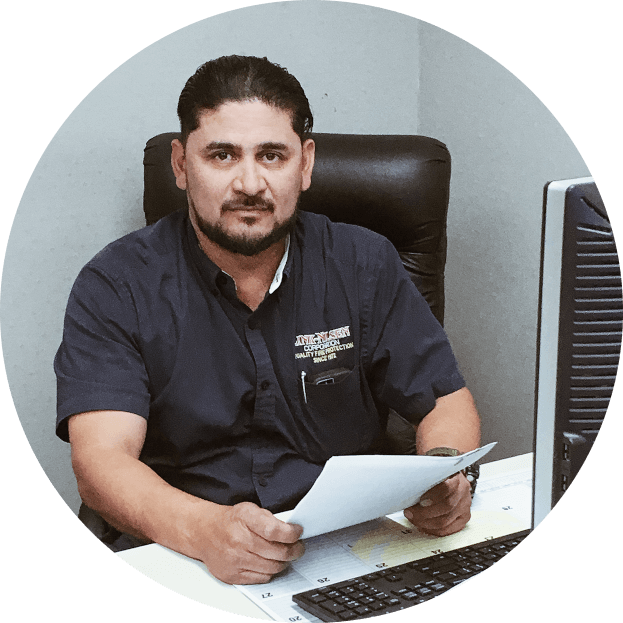 Oscar served in the US navy as a fire protection specialist before joining Sprinkler Fitters Local 709 in 2001. Oscar joined Link-Nilsen in 2004 as an apprentice sprinkler fitter and was steadily promoted until be became our field superintendent in 2014. Oscar is responsible for coordinating all our field activities to deliver the material, equipment and crews necessary to meet or exceed our clients project schedules.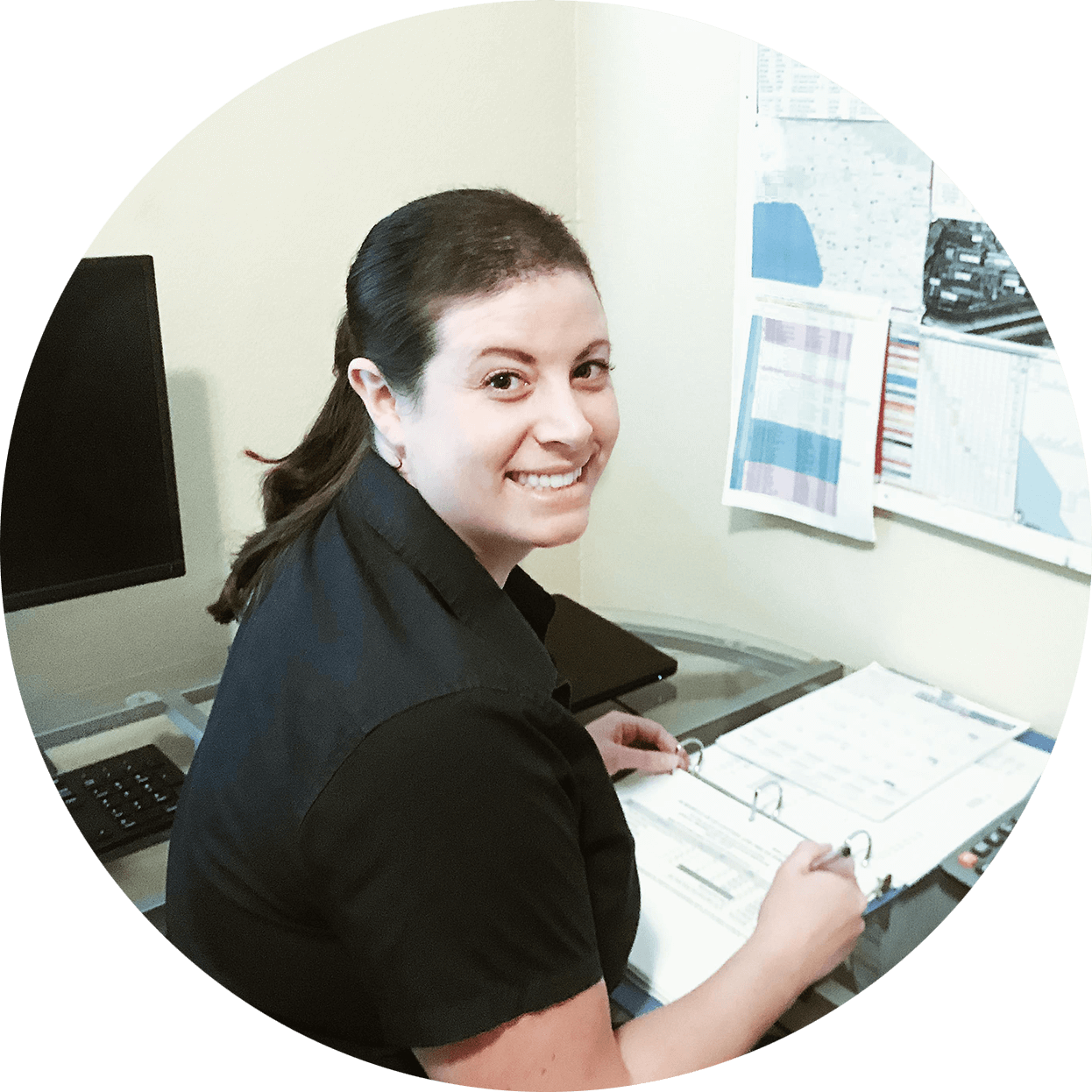 MTA Inspection & Service Manager
Calla joined Link-Nilsen in 2013 to manage and schedule our service team. Calla is a graduate of Cal-State Stanislaus. Because of our growing responsibilities with the MTA she is now focused entirely on managing the inspection testing and maintenance of the fire protection systems in the Los Angeles Metro rail and bus facilities.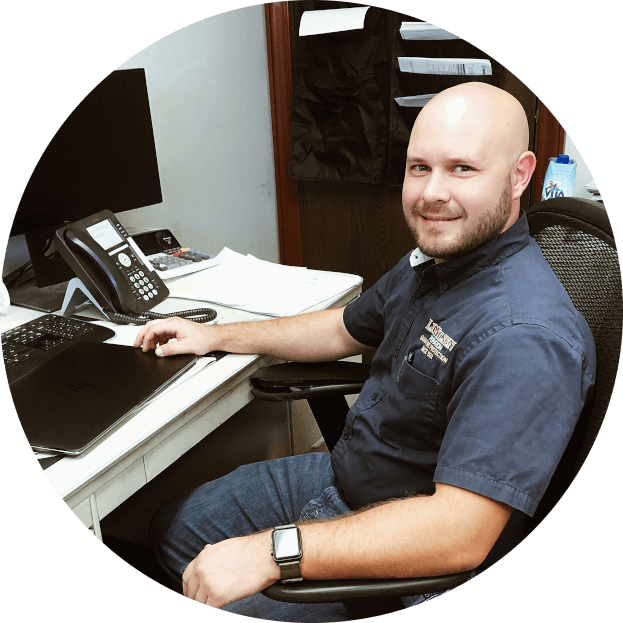 Derrick is the newest addition to our management team at Link-Nilsen. Derrick joined the team in October 2017 and has taken over the responsibilities of our Jet Propulsion Laboratory (Pasadena) service contract, which covers all fire system inspections, testing, maintenance, repairs and installations on Lab.